SuperSport United Outcast Finds New Home In Ghana On A One-Year Deal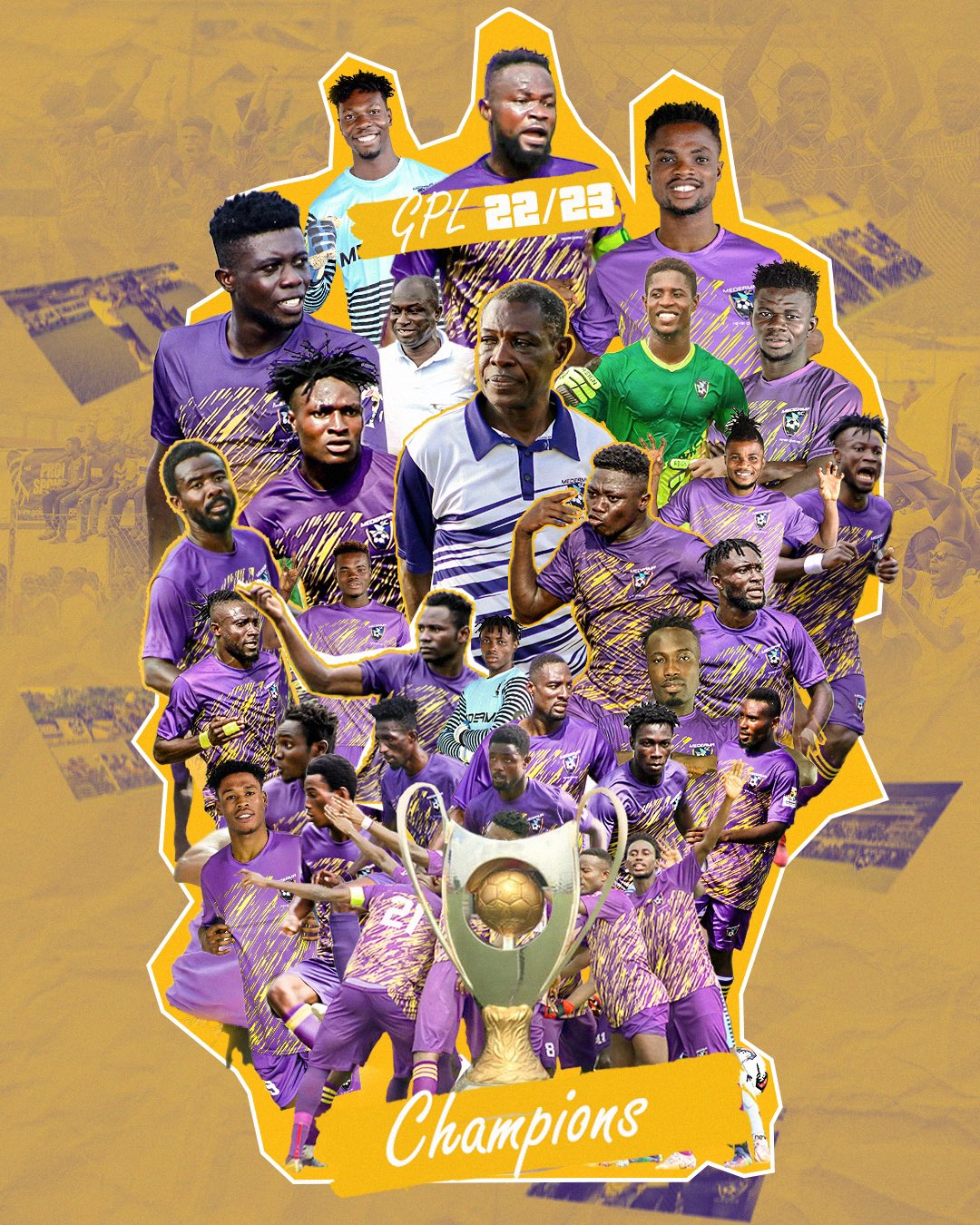 Kudakwashe Mahachi Signs with Ghanaian Premier League Champions Madeama
The Ghanaian Premier League champions, Madeama, have secured the services of the talented Zimbabwean winger, Kudakwashe Mahachi. The former Warriors star has been without a club for some time, facing a suspension by SuperSport United, which led to the non-renewal of his contract, following allegations of child abuse. However, his fortunes have taken a positive turn as he embarks on a new chapter in his career with Madeama.
Mahachi's signing comes as exciting news for the club and its supporters, who are eager to witness the impact of this skilful winger on their team's performance in the upcoming season. Known for his impressive speed, dribbling abilities, and keen eye for goal, Mahachi has the potential to add a dynamic edge to Madeama's attacking lineup.
The ginger-haired winger's journey to Madeama has not been without its challenges. After being suspended by SuperSport United, he found himself without a club, uncertain of his future in professional football. However, the opportunity to join the reigning champions of the Ghanaian Premier League has rekindled hope for the player, providing him with a fresh start to rebuild his career and showcase his talents on a new stage.
The one-year deal signifies the faith that Madeama's management has placed in Mahachi, and it also presents the winger with an opportunity to prove his worth and solidify his position in the squad. As he joins the team's ranks, he will be aiming to make a significant impact and contribute to their quest for continued success in the Ghanaian Premier League.
Madeama's decision to bring in a player of Mahachi's calibre demonstrates their ambition to maintain their status as a dominant force in Ghanaian football. The club's supporters are optimistic that his addition to the team will be a pivotal move that could elevate their performance to new heights.
For Kudakwashe Mahachi, this move represents a chance at redemption and a fresh beginning. As he settles into his new surroundings, he will undoubtedly be eager to leave behind past controversies and focus on making a positive impact both on and off the pitch.
As the 2023 Ghanaian Premier League season approaches, all eyes will be on Mahachi as he dons the Madeama jersey, ready to take on new challenges and embrace the opportunities that lie ahead. The winger's journey is a testament to the resilience and determination that drives athletes to overcome adversities and carve out a successful career in the world of football.