Sadio Mane Becomes Highest-Paid African Player and Joins Elite Club of World's Highest-Paid Players at Al Nassr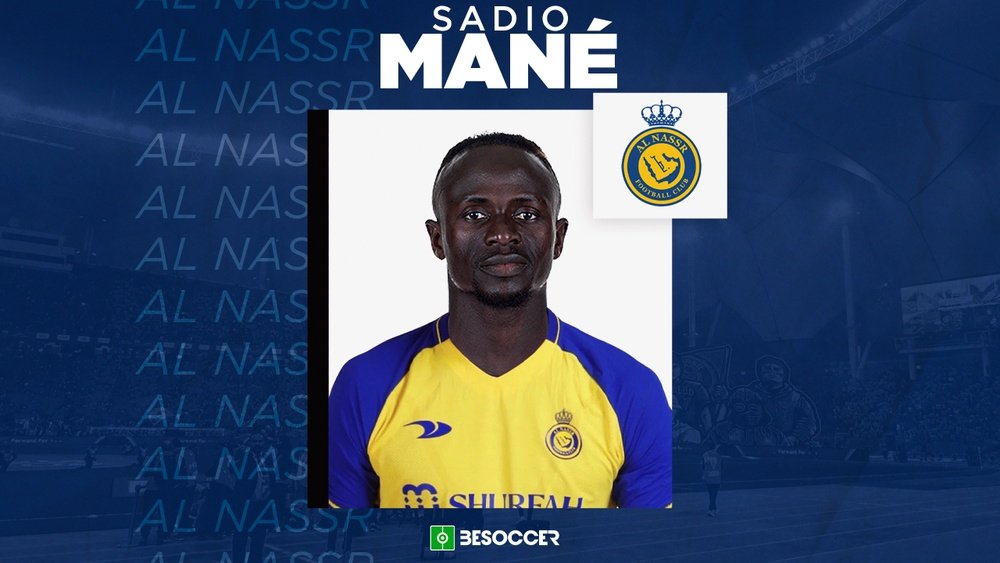 In a groundbreaking move that has sent shockwaves across the footballing world, Sadio Mane, the Senegalese football sensation, has shattered all records to become the highest-paid African player and one of the world's highest-paid athletes. The 30-year-old winger has inked a jaw-dropping contract with Al Nassr, securing a colossal weekly wage of £661,000 and a staggering yearly sum of £34.37 million, all of which will be tax-free. But the astonishing figures do not end there, as Mane is set to receive an additional £8.6 million in bonuses based on his number of appearances. Let's delve into the significance of this monumental deal and its implications for the footballing landscape.
Mane's Record-Breaking Contract
Sadio Mane's move to Al Nassr has undoubtedly set a new benchmark in the footballing world. The contract's astronomical figures demonstrate the club's unwavering commitment to securing top talent and their determination to make a mark on both the national and international stage. By offering Mane an unprecedented weekly wage and tax-free earnings, Al Nassr has ensured that they possess an instrumental player who can spearhead their ambitions for domestic and continental glory.
The Highest-Paid African Player
With this landmark deal, Sadio Mane has etched his name in the annals of African footballing history, becoming the highest-paid African player to date. This achievement serves as a testament to his remarkable skill, dedication, and consistency on the field, and it highlights the growing recognition of African players' talents on the global stage. Mane's success is likely to inspire a new generation of African footballers to dream big and aim for greatness, knowing that their talents can be suitably rewarded.
Joining the Ranks of the World's Highest-Paid Players
Beyond the title of the highest-paid African player, Sadio Mane's contract catapults him into the elite club of the world's highest-paid athletes. This achievement places him shoulder to shoulder with footballing legends and other sporting icons, underscoring his immense contribution to the sport and his status as a global superstar. Such a significant move signifies the increasing financial prowess of football clubs and the ever-escalating sums required to secure top-tier talent.
Implications for Football and Al Nassr
Sadio Mane's transfer to Al Nassr carries immense significance not only for the club but also for football as a whole. The transfer serves as a litmus test for the financial muscle and ambition of Middle Eastern football clubs, signalling their intent to compete with established European giants. Additionally, the acquisition of a player of Mane's calibre enhances the league's appeal, drawing increased international attention and TV viewership, potentially boosting sponsorship and commercial revenues.
For Al Nassr, securing Sadio Mane is a transformative moment that signals their intent to dominate both domestically and on the continental stage. His arrival will invigorate the club's fanbase, leading to increased ticket sales and merchandise revenues. Moreover, Mane's on-field prowess and experience will undoubtedly elevate the performance of the team, enhancing their chances of clinching silverware and establishing a reputation as a force to be reckoned with.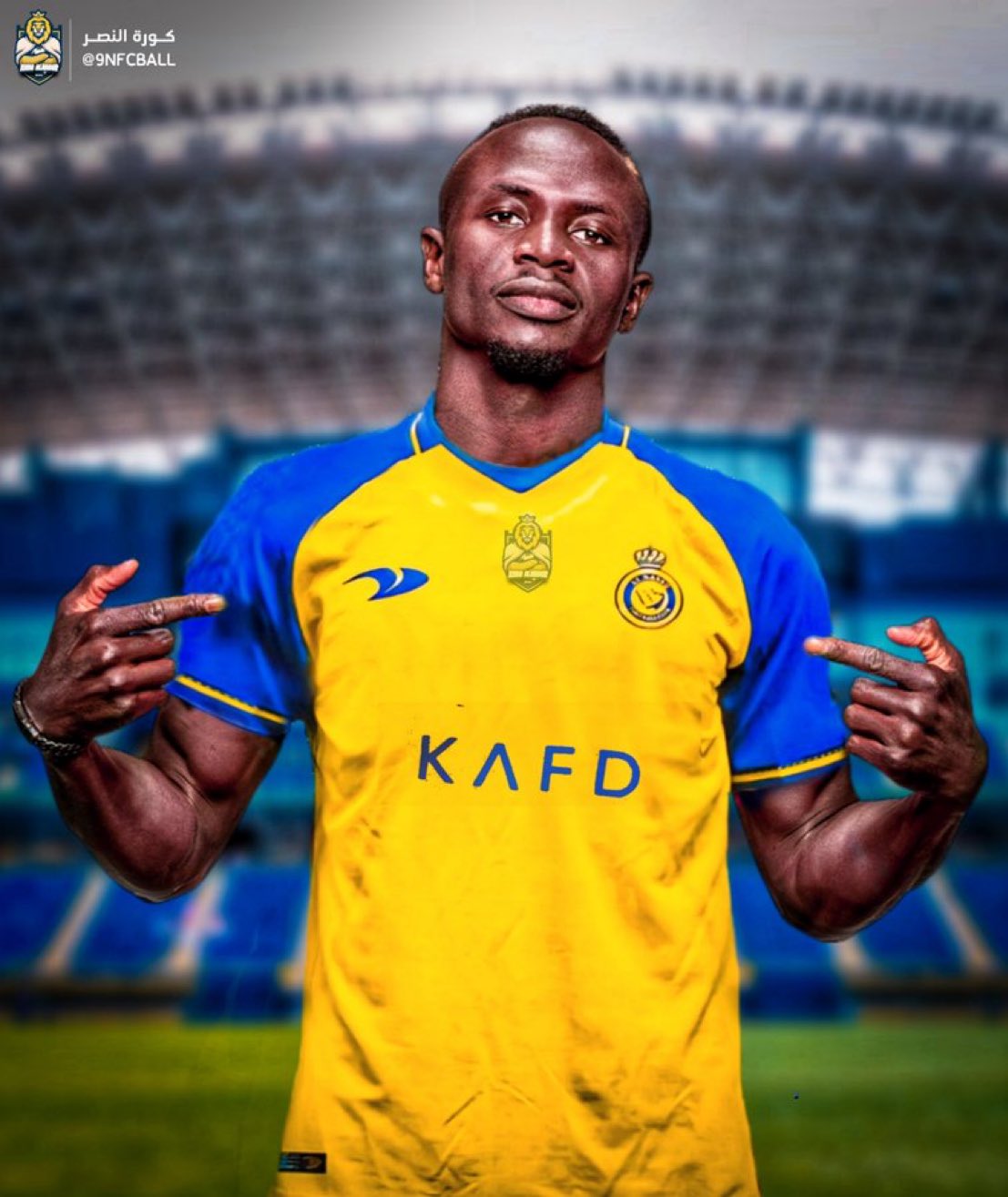 Sadio Mane's unprecedented contract with Al Nassr marks a watershed moment in footballing history. The Senegalese star's ascent to becoming the highest-paid African player and joining the elite ranks of the world's highest-paid athletes showcases the global recognition of his immense talents and underscores the escalating financial landscape of modern football. The move holds enormous implications for both Al Nassr and football as a whole, elevating the club's status and increasing the appeal of Middle Eastern football on the international stage. As fans eagerly anticipate Mane's debut in the Al Nassr jersey, one thing is certain: the footballing world will be closely watching this remarkable player's journey at his new home.